The Way Forward for the Aviation Industry
The aviation industry is on a continuous upward progression with the number of people flying everyday set to double over the next twenty years from the current number of 8.3 million. While it is a great achievement for the industry, such growth in the aviation industry brings a huge environmental challenge. More than 5 million barrels of jet fuel is consumed every day by airlines around the world. As per the Energy Information Administration, one gallon of aviation turbine fuel (ATF) produces 21.1 pounds of carbon dioxide (CO2). With each barrel containing 42 gallons of jet fuel, airlines add about 2 million tons of CO2 to the atmosphere, every day.
With the world agencies working towards changing the climatic conditions and green environment, the importance of powering the aviation sector through sustainable aviation fuels (SAF) cannot be overstated. It has become imperative to make aviation sustainable by deploying alternative fuel options as it not only impacts the environment but also the airlines' costs. Jet fuel continues to be the airlines' biggest expense, highlighting a need for change.
"The momentum for sustainable aviation fuels is now unstoppable. From one flight in 2008, we passed the threshold of 100,000 flights in 2017, and we expect to hit one million flights during 2020. But that is still just a drop in the ocean compared to what we want to achieve. We want one billion passengers to have flown on a SAF-blend flight by 2025", said Alexandre de Juniac, IATA's Director General and CEO.
According to Air Transport Action Group (ATAG), with use of SAF extracted from oil crops like camelina, algae and jatropha or from waste biomass and wood can reduce the carbon footprint by around 80%. Also, these fuels were found to be technically compliant with the conventional jet fuel during all the test flight carried out by more than twenty airlines.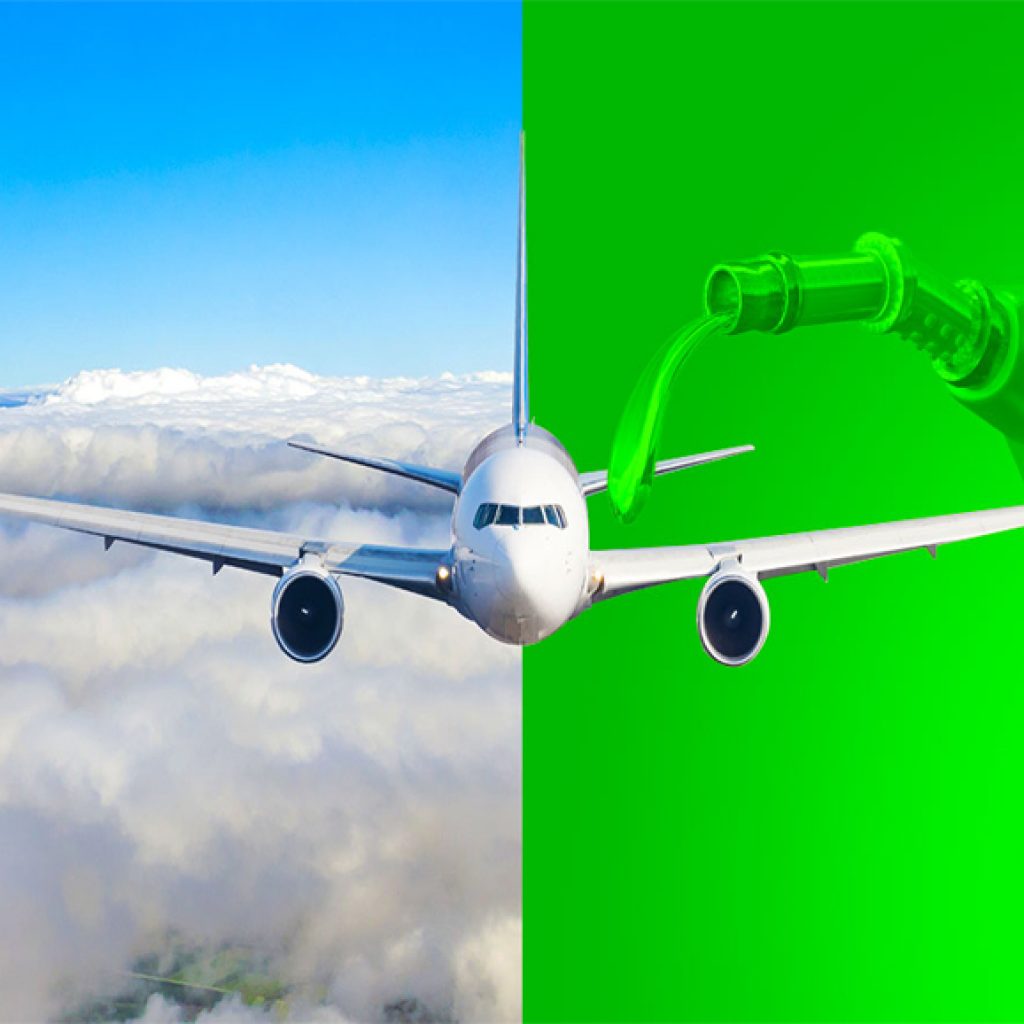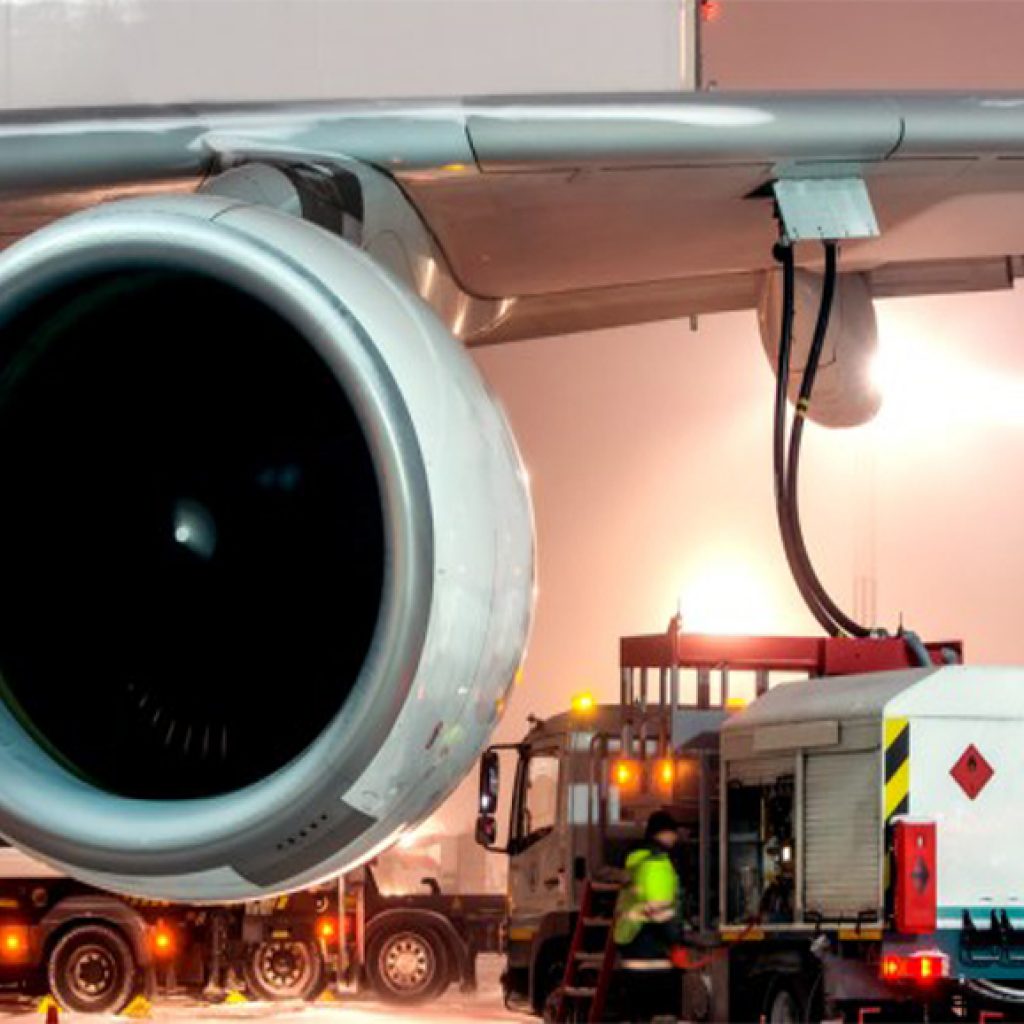 Michael Wolcott, Director of Ascent, a federally funded coalition of universities and industry in aviation research, Washington State University says, "The industry is growing more rapidly than the fuel savings. The only way to meet climate goals is to decarbonise the fuel."
Currently, there are only five airports that have regular biofuel circulation - Bergen, Brisbane, Los Angeles, Oslo and Stockholm - while others have sporadic supply. However, the biofuel supply can still be broadened if the SAF supply is centralised at 5% airports that handle 90% of the international traffic, thereby reaching the maximum number of flights.
In 2018, about 15 million litres of biofuel was produced which accounted for a mere 0.1% of the total aviation fuel requirement; indicating the need for much faster ways of SAF production.
Michael Gill, Executive Director, ATAG at the 2019 Global Sustainable Aviation Forum, Montreal says, "Fulfilling our climate obligations will be hard, but it is not a task which we can avoid. We need to accelerate work now to bring about a genuine energy transition in aviation, away from fossil fuels and towards sustainable energy sources."
Another challenge with biofuels is its high cost; however, the industry is working on methods to reduce the costs. Also, biofuels allow airplanes to fly further on a gallon of fuel in comparison to using conventional jet fuel, making aircraft more fuel efficient.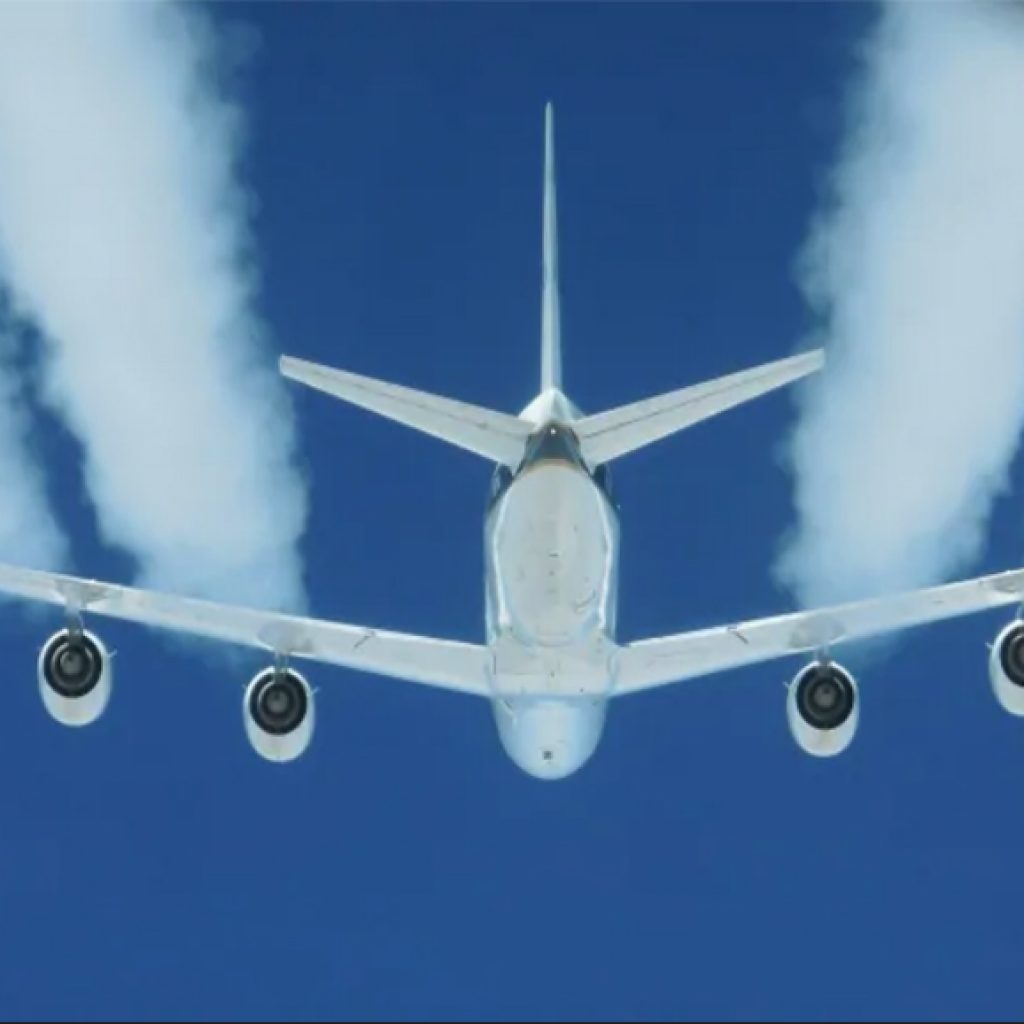 According to ATAG, in order to reach commercial viability (two per cent of total fuel supply by 2025), we will need around 7 billion litres of biofuel a year. Current estimates show that we are already equipped to produce half of the required volume. However, we need to ensure that this production is directed towards aviation and not other modes of transport or other industries.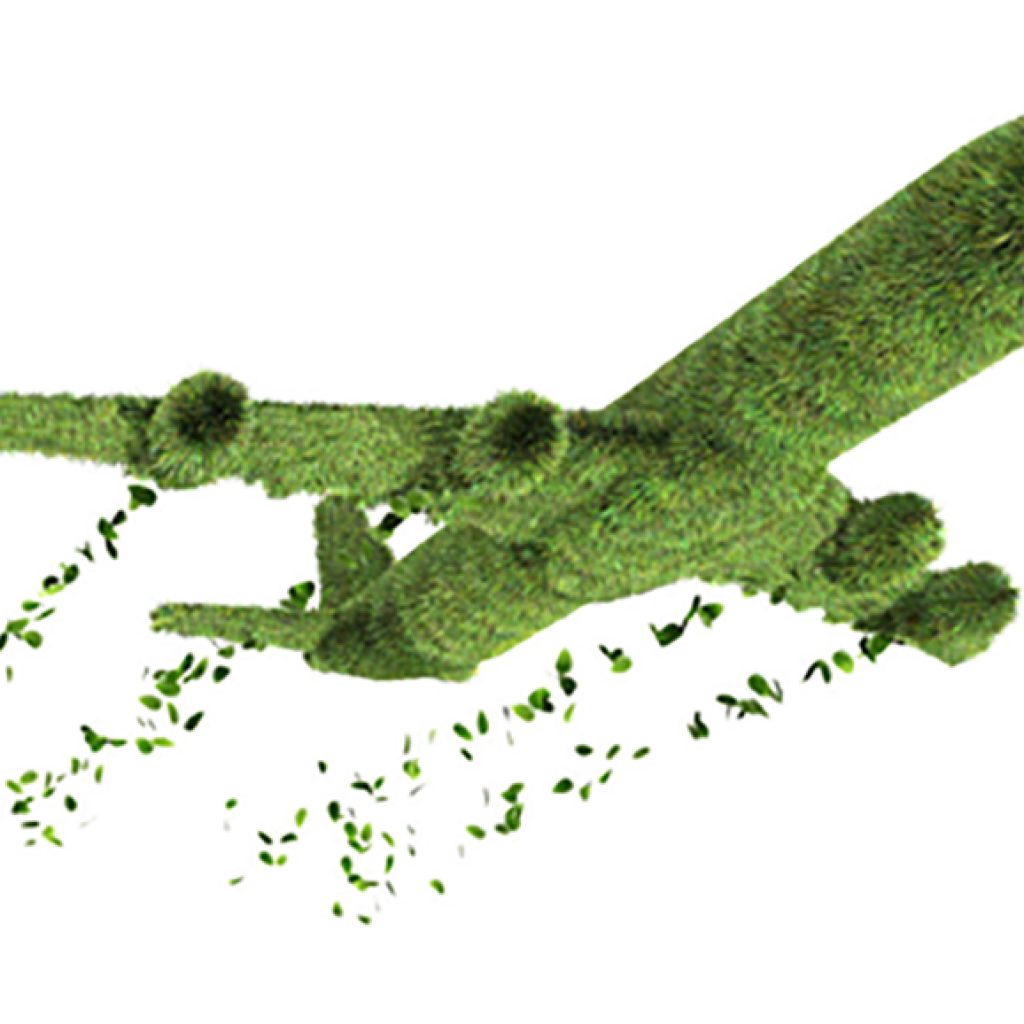 For such initiatives, the governments will play a significant role in establishing the right policy framework to track the advancements in this direction. Alexandre de Juniac, IATA's Director General and CEO says, "We need governments to set a framework to incentivise production of SAF and ensure it is as attractive to produce as automotive biofuels."
While we are working on the short-term objectives of reducing carbon footprint by 2020, we have to also look at the broader picture. We need to have a peek into the future and ensure that biofuel becomes the main source of aviation energy in the coming decades. We need to reduce our dependence on fossil fuels and recognise the longevity of biofuels allowing the planet to flourish in the years to come.